Reasons to sell in Navarro County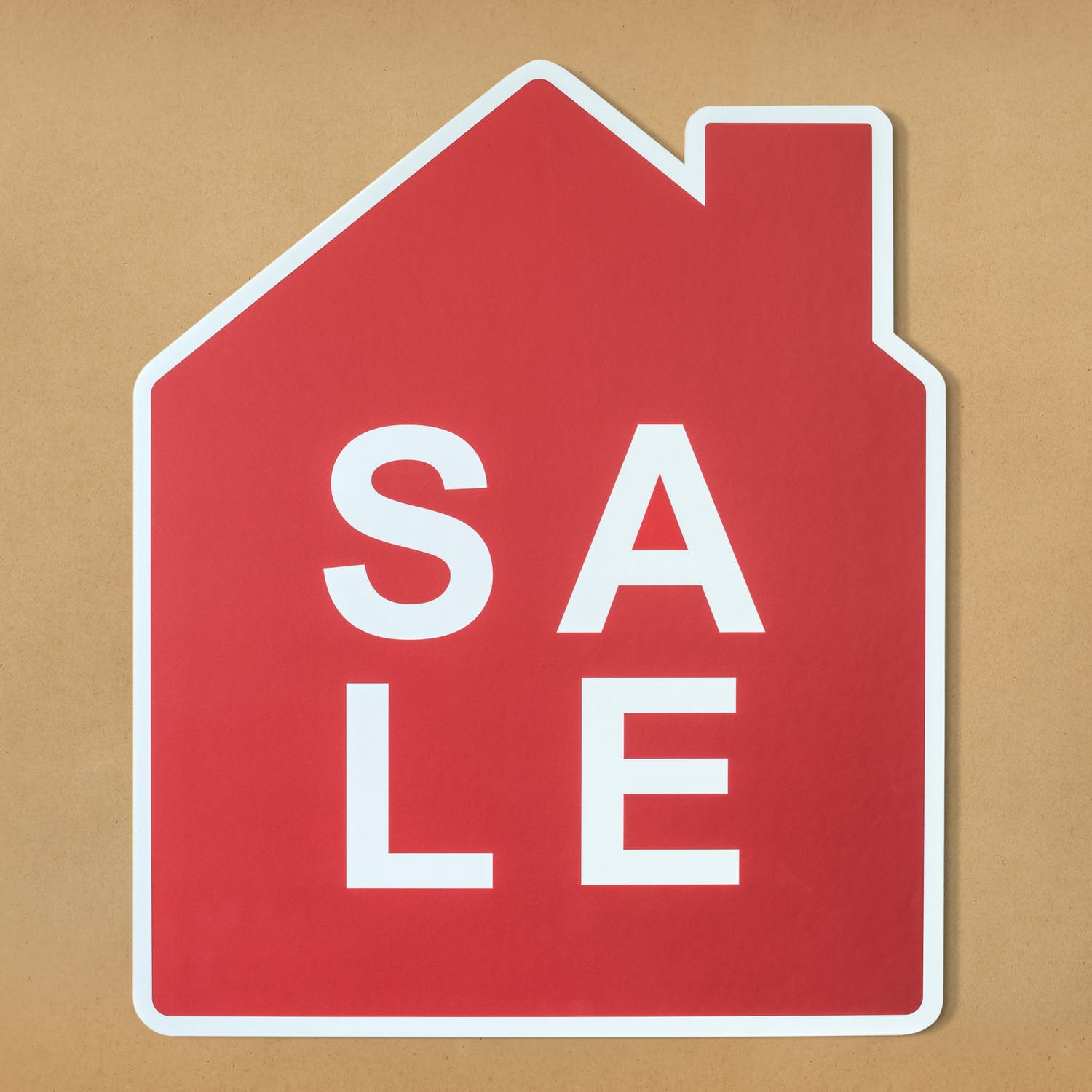 People sell for many reasons. They do it for the profit, for the new beginning or because they've outgrown their current space. But the important thing is to know when is the right time for you to sell based on your situation and needs. Here are some of those reasons to get you thinking if now is indeed the time for you!
To make a profit
Perhaps the most important thing for you in selling is to turn a profit. But here are some considerations for you when thinking about if it'll be a good time to make that profit. Is the price per square foot of real estate in your area increasing? Is the time homes are staying on the market before selling decreasing? What are comps going for in your specific neighborhood? These are all indications that you could sell up and turn that profit.
One thing to consider here is if you've lived in the home long enough to make a move profitable. Typically you'd have to live in a place at least 5 years for it to be worth it to move on. You're mostly paying on interest at first and may not have built up any equity yet.
To lessen the financial stress and burden
Sometimes, we jump into home ownership before we're completely ready for it. Or, maybe, something happens to us financially like a loss of a job or having a child. These life changes can make home ownership more stressful on the finances. So perhaps it's time to move if you're worried about being house poor or dumping all your resources into the house.
Another scenario is you've outgrown your current home with the addition of kids or an aging parent or another life change. This is a legitimate reason to move on, as you need to be able to relax and unwind in your home. Being cramped isn't good for anyone.
One more point on this subject is that home ownership and maintenance is a costly venture, hands down. The average maintenance each year might run you at least a grand if not more. Perhaps you are aging yourself and want a lower maintenance situation. Or you are an empty nester and have less people to occupy the space and make such upkeep worth it. Whatever the reason behind wanting to downsize, consider if it's time.
If you resonate with one or more of these reasons, this might be a good time to talk to your real estate agent about the possibility of selling. See what the market looks like as well as what you realtor says in order to explore your options!