Beat the Heat this Summer with these Super Shade Ideas!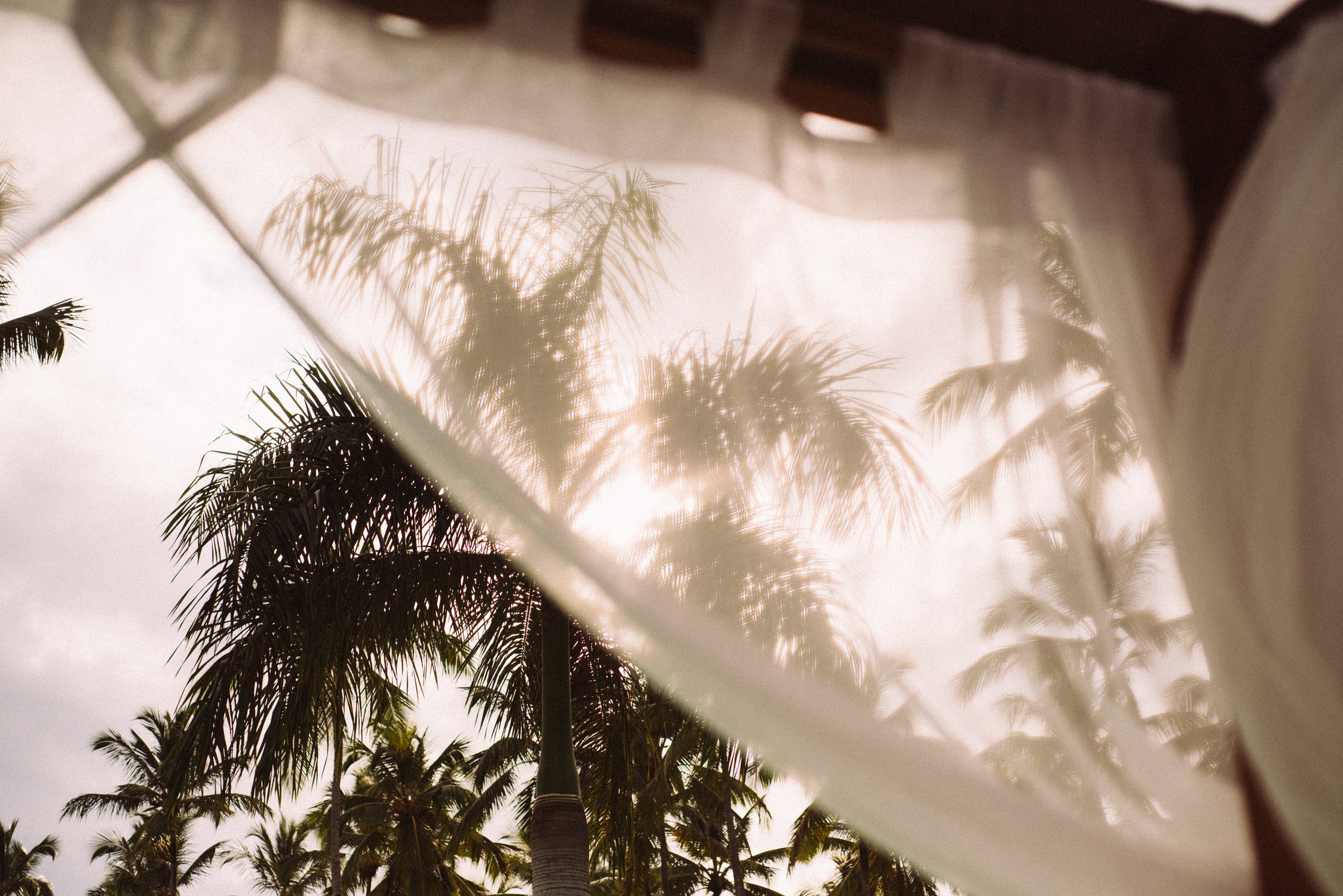 We're about halfway through summer and chugging right along in to August now! But if you're struggling with the heat and sun this year, it's never too late to invest in some new shade-providing ideas! There are lots of great and creative ways to achieve a shady yard without going full throttle to a screened in porch or addition on your home. Here are a few of those ways!
1. Pavilion or Gazebo
These free-standing structures provide gorgeous shade and relaxation away from the heat. You can place these anywhere in your yard you'd love to hang out but don't because it gets that full sun at midday or in the late afternoon blast. Gazebos can be screened in as well to create another small usable living area for people to enjoy whether there is rain, heat, or bugs.
2. Shade Sail
This fun and creative shade option attaches to the side of your house as well as to a couple posts or trees out in the yard. They come in different colors and add a nice pop in the yard.
3. Arbors and Pergolas
These two options are similar and often confused. One easy way to remember is simply that pergolas tend to be larger and can be attached to the side of a house or structure or they can be freestanding. Arbors are freestanding structures usually with an arch at the top and also usually smaller. Pergolas have slatted roofs or latticework to let in dappled light. Arbors have latticework as well. Both are great options for creeping vines and flowers for more shade. On a pergola, drape fabric or curtains for fuller shade. And add a bench under an arbor for a lovely retreat spot.
4. Awnings
The retractable awning is a great idea if you want a good amount of shade over the patio but don't want to invest in a whole new structure like the pergola or pavilion. These awnings give great coverage and are large enough to accommodate a patio with couches or a dining table to have family and friends over.
5. Umbrellas
The easiest and least expensive way to achieve shade this summer is to use patio umbrellas. Buy a large one to cover an eating or relaxing area. Or invest in a few smaller ones to put poolside or scattered around. Bring them together for more shade when needed!
Don't wait to find relief from the hot summer sun this August in Corsicana!