Renovate Before you Sell? An important Question for your Home in Corsicana!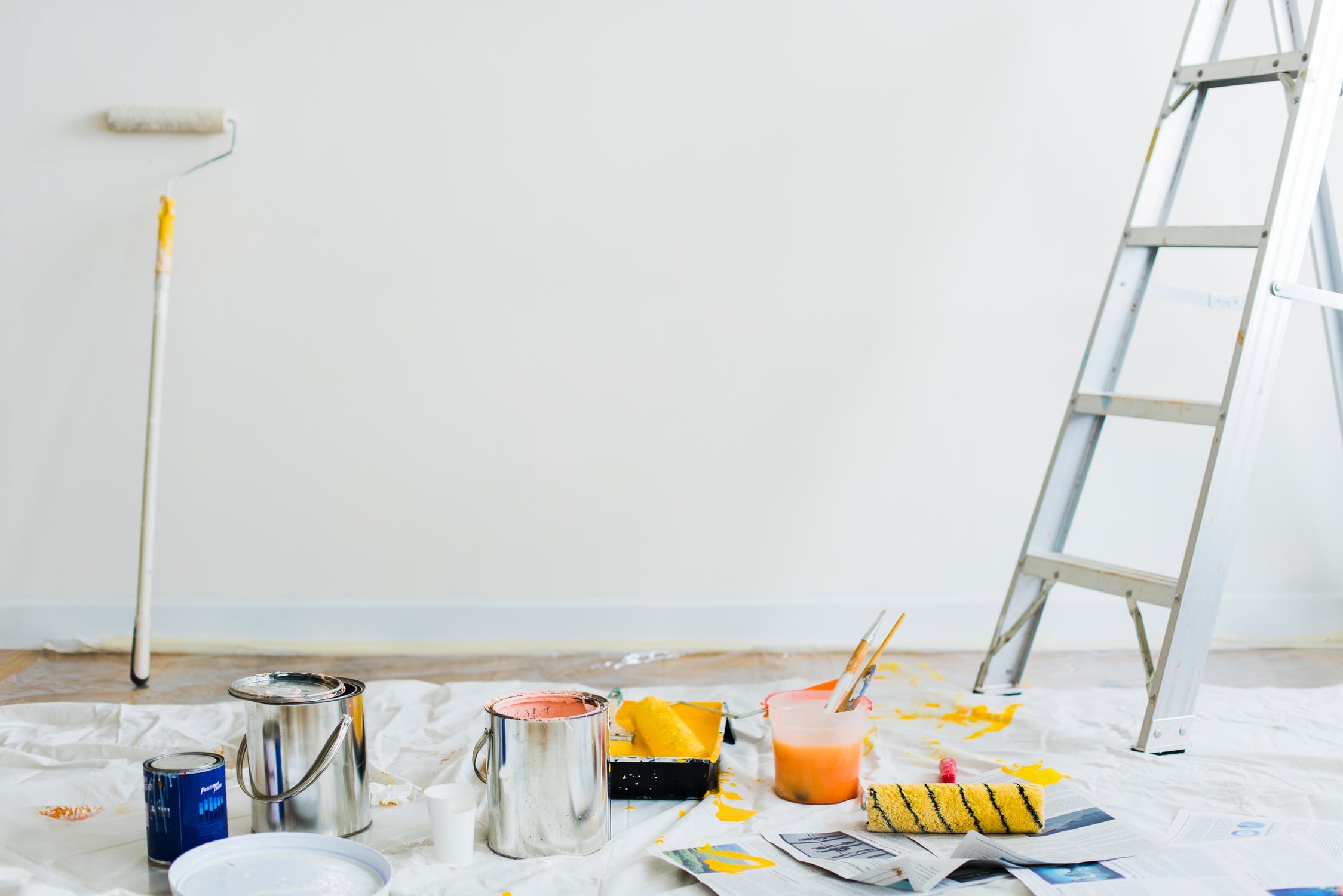 Are you getting ready to put your house on the market in Corsicana this summer? Are you wondering at the same time if you should tackle some of the needed renovation projects before listing it, or just list it as is? That is the position many home owners find themselves in when determining to sell. Is it worth the investment of time and money to renovate and work on those projects first?
1. Are you already moved out of the home?
"Out of sight out of mind" might ring true in this case. If you've already bought another house and moved on and out, it will be a lot trickier to tackle a home renovation project in your old home. It will prolong the time you have two homes. It will also require time and money when you've already mentally and physically checked out of the space.
2. How much time and resources will you need to invest?
In order to adequately bump up the ROI or return on investment of your home, how much money will you need to hand over? For this question, it's best to consult with a couple different contracting companies to get quotes for the work you think needs to be done. Also, sit down with your realtor to discuss which projects will give you the greatest ROI. Is it a fresh coat of paint all around and a thorough deep clean? Or is it a complete redo of the kitchen and the downstairs bath? Those are far different projects in terms of as well as money.
3. How sought after is your home's location?
If your home is positioned in a sought-after neighborhood where people are lining up in droves to purchase property, you might be ok to leave that outdated kitchen and still get top dollar. However, if your home isn't in an up and coming new hot spot or within walking distance to all the town or city has to offer, you might consider renovating some things to increase your sale value.
4. What is the bare minimum you will need to do to get the home up to par?
Determine where your home is in terms of putting its best foot forward. At the very least, deep cleaning and fresh coats of paint throughout are musts. If you have hardwoods, sanding these down is a fairly basic step as well. These steps will just freshen up the home and help it shine in listing photos. And then assess from there what other projects can you afford that will give you the highest ROI when you sell.
What worked for you when selling previously in terms of renovations?