Summer Maintenance Tasks in Navarro County to Prepare for Fall!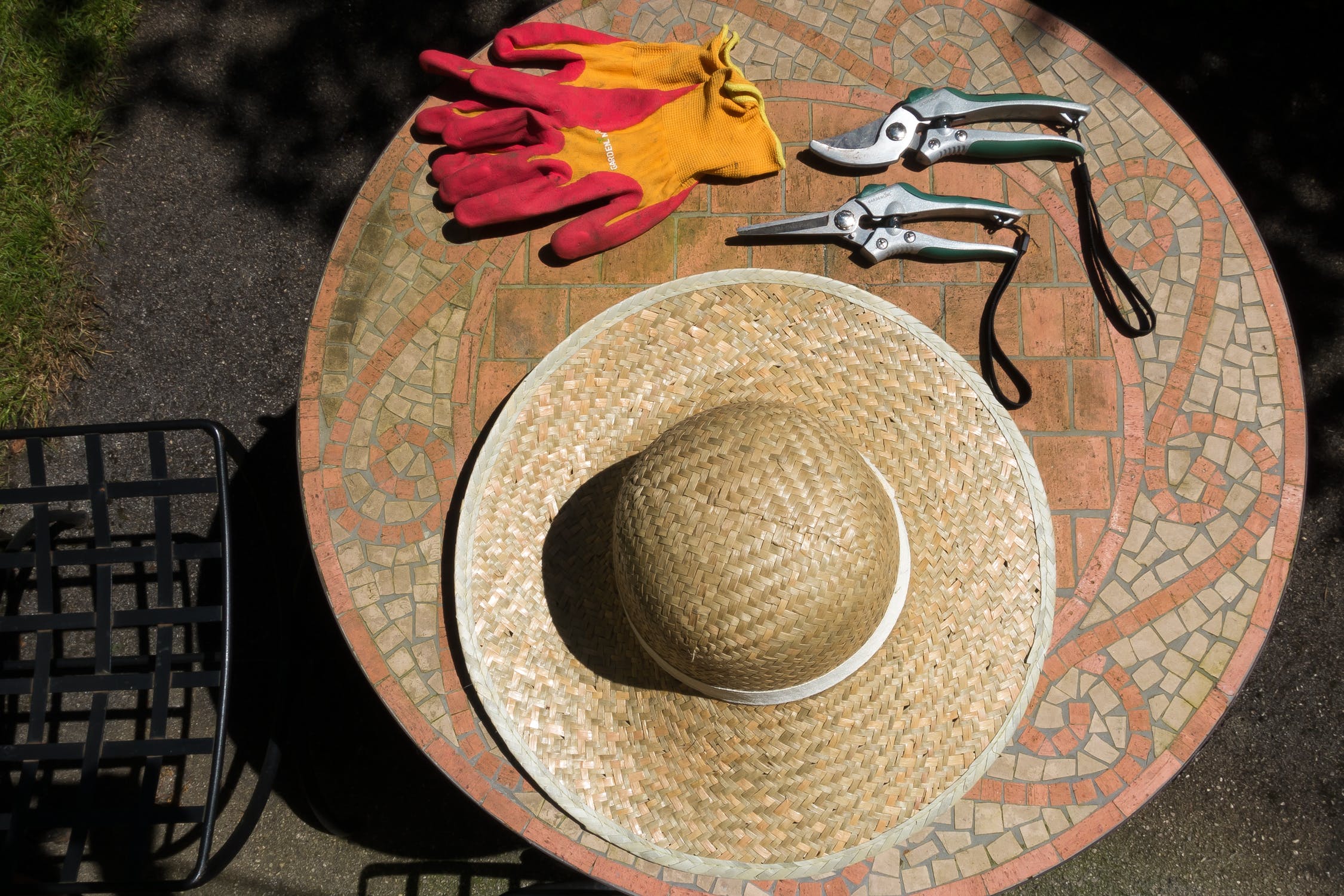 Weirdly enough, although we're not that close to fall or winter yet, there are still tasks to tackle now to help you prep! The weather won't cool for a while still. Yet, no one wants to wake up one day in that inevitable cooler climate to find major problems. Stay on top of summer maintenance for a worry-free rest of the year!
1. Check on those gutters!
Gutters are a holding ground for trouble. Staying on top of them is super important to the well being of your house, and especially your roof. These should be cleaned out of debris and leaves a few times a year and now is a good time before the leaves fall. Another aspect to cleaning your gutters is you can check for excessive granules from the roof as this is an indication there may be a bigger problem. While you're at it, keep an eye out for loose or missing shingles or water stains on the inside of your attic or top floor ceiling. These are signs your roof may be in trouble and you won't want to wait until winter to start fixing that.
2. Clean the windows and exterior of your home!
Staying on top of the maintenance of your windows helps your home's appearance for sure. But it does more than that. It helps preserve the integrity of the windows so they'll hold up longer. Same for the exterior of the home! Apply a fresh coat of paint to help with water resistance and durability, especially if it is worn or on its way out. But if it just needs sprucing up, try pressure washing! It's a good way to keep the exterior in top shape!
3. Take advantage of the warmth to maintain your decks and outdoor vents!
Decks will most likely be in need of some care and attention this summer as the spring storms and wear of the sun can really cause damage. Inspect your decks for creatures or pests that may have made a home in the wood. Look over the electric for any exposed wiring in your outdoor fixtures. You'll also want to inspect the outdoor vents to make sure they're free and clear of blockage! While you're at it, check dryer vents and clean those well as dryer fires are a real concern.
4. Trim and take care of trees!
Before the cooler weather and storms or winter, take care to trim and prune trees so there are no loose branches or safety hazards. If you need help with larger problem trees or branches, hire a company to tackle those for you.
Stay on top of these maintenance tasks to make the rest of the year easier for you!