Mistakes to Avoid When Buying a Home in Navarro County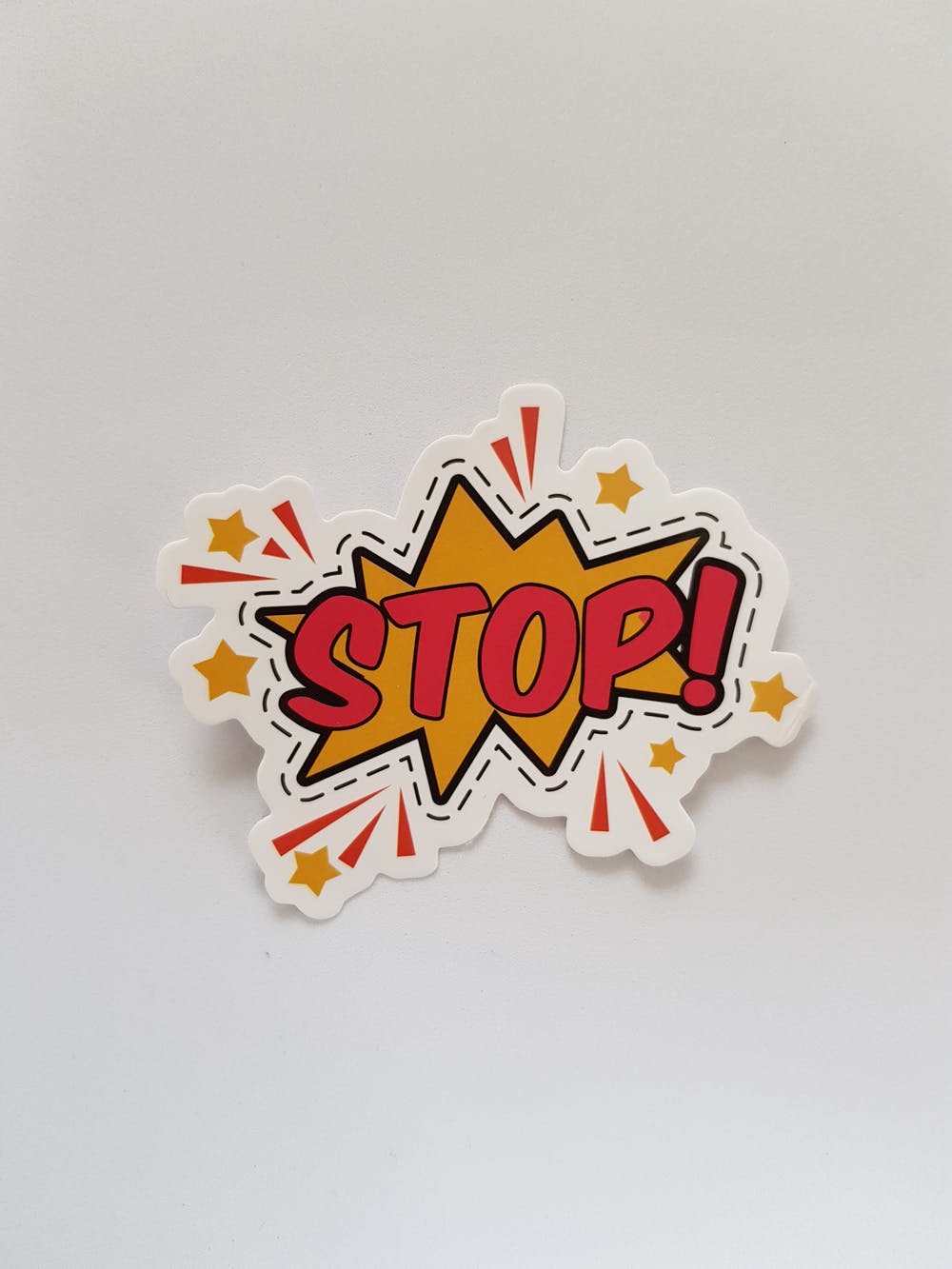 When buying a home for the first time, the steps, protocols, logistics and overall process can start to get muddled and overwhelming. That's totally understandable. It's a lot all at once. If you're about to start that process, here are some mistakes to avoid along the way.
1. Not paying attention to the neighborhood and area
Don't run the risk of not researching the area carefully before buying. You can accomplish this by talking to your experienced real estate professional in Navarro County. They will be able to give you the ins and outs of each particular area and what amenities as well as downfalls each one has. If you have friends or family who already live in the area, get the scoop from them. If you're moving to this area from across the state or country, go onto social media sites and ask your questions there from other residents. Find out if there are outdoor amenities like walking paths or parks. Are there restaurants and others shops within walking distance?
2. Not realizing the costs of renovations you'd like to do
When buying, you may be swept off your feet with all the wonderful things about the home. And you may think those issues you see with the home will be easily remedied and the renovations will be quick fixes. But sit down with your realtor and with a contractor if necessary to get the proper information to make an informed decision. Renovations are often way more involved and expensive than first anticipated. It may still be that the home is the best choice for you, but at least know what you're getting yourself into.
3. Not considering the future
You don't have to know everything that might happen in the next few years, by any means. But having an idea of what needs may arise will help you in determining which home best suits your needs. If you're planning to have children soon, factor that in. If you're on the opposite end of the spectrum and will have all your children out of the home soon, factor that in. Decide if the layout of the home works for you. If the rooms are small and separate, think about how that will affect how you and your family interact with each other.
4. Not sticking by your list
Creating a list of what you truly need in a home will help guide you towards what will best serve you. Only put the deal breakers on it. Will you forgo the yard to get the right amount of bedrooms? Is an open concept more important to you than having that extra bathroom? Thinking these things through beforehand will prevent you from getting caught up in the moment of a house you love but is impractical for your needs.