Maintenance Checklist for Early Fall!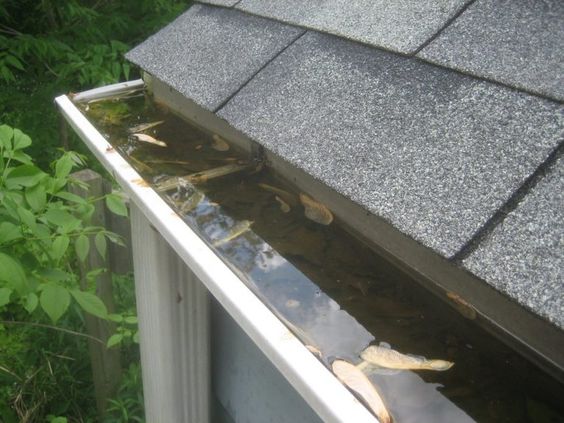 The weather is turning. It's October and everyone is already in a frenzy over Halloween approaching (not to mention pumpkins spice everything). This is a busy time of the year as well with schools starting back and things starting back into more of a routine. Now is a good time to catch up on home maintenance tasks to prep for the cooler time of year and take care of what might have been neglected over the busy summer months.
1. Ensure your garage and house doors are secure
Take a moment to inspect your garage and home doors. use anchor bolts to secure doors tightly and prevent wind damage.
2. Prune the yard
Prune back dead or dying tree branches. Check for any limbs that look unstable and go ahead and get rid of those to prevent winds or the cold and snow from breaking the branches to fall on your home or car. Curb pests by removing overgrown greenery and shrubs from being too close to the house.
3. Clean gutters
This one is super important to tackle at least a couple times a year and fall is one of the best times. When leaves and debris fall and start to clog up the gutter, time to sweep that all away. This prevents ice dams and buildup during the cold months and can help prevent roof damage.
4. Protect against the cold
While Texas doesn't get as cold during the winter as other parts of the country, it's still good to check in about protecting your home from the cold. Fix any holes surrounding pipes and add insulation in the home if needed for warmth and also to protect it from ice damns and other cold-weather issues.
5. Inspect your heating system
Don't wait until it's freezing to do a thorough inspection of your HVAC system. Change furnace vents if needed and check over whatever heating system you have for leaks, damage or other problems.
Start preparing for fall and winter now to help you stay ahead of the curve.